Thursday, July 12, 2007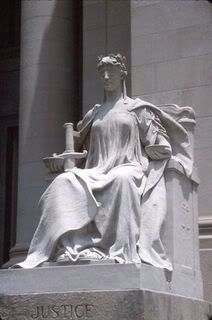 NOLA is reporting that David Vitter is legally in the clear anyways. Louisiana has a two year statute of limitations and D.C. three years. Sadly, they don't add on any time for running around in a diaper and being burped by a woman wearing fishnet stockings. Somehow they didn't hear about it.

More Vitter posts on the homepage.
Posted by trifecta at 2:56 PM  

Labels: david vitter, diapers