Tuesday, July 17, 2007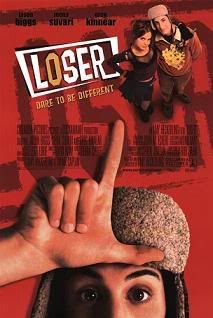 And the leading Republican presidential candidate is ... none of the above.

The latest Associated Press-Ipsos poll found that nearly a quarter of Republicans are unwilling to back top-tier hopefuls Rudy Giuliani, Fred Thompson, John McCain or Mitt Romney, and no one candidate has emerged as the clear front-runner among Christian evangelicals. Such dissatisfaction underscores the volatility of the 2008 GOP nomination fight.
This is great news for Republicans. They have finally settled on a mythical candidate that doesn't exist as their choice to bring glory to the party in 2008. None of the above is the perfect stealth candidate. He is for and against the war, believes in amnesty and immigration reform. He has an impeccable private life and he is so hot that Chris Matthews will be in both love and lust.
Posted by trifecta at 4:53 PM  

Labels: none of the above, republican primary